Update
Hi! Welcome to 's Marvel Live Blog, where we'll follow Marvel President Kevin Feige as he reveals what's next for the Marvel Cinematic Universe live from Hall H at San Diego Comic Con 2022.
The whole thing starts at 1am in the UK, or 5pm in sunny Los Angeles, but the excitement is already building…
We can definitely expect some Guardians of the Galaxy Vol announcements. 3, star Chris Pratt is on the way, so expect something, hopefully a first trailer…
Sneak peak @Comic_Con pic.twitter.com/UsNKknPikuJuly 23, 2022
View more
Comic Con has been in full swing since Thursday and there have already been some real highlights. Yesterday, we got another Lord of the Rings trailer for Prime Video's megabucks TV series The Rings Of Power, which teased a proper take on the great and bad original Sauron. You can see exactly where the $465 million it cost to make the series went:
And a first look at part four of John Wick, which looks really special.
Earlier today, we got a chance to see the first trailer for Shazam! Fury Of The Gods, which you can read more about here.
And Dwayne 'The Rock' Johnson kicking all kinds of ass in Black Adam.
What do we expect from the panel? In addition to Black Panther: Wakanda Forever, Ant-Man and the Wasp: Quantumania and Guardians of the Galaxy Vol. 3?
And on the TV side, can we get a preview of Secret Invasion or Loki season 2? We should get something from She-Hulk, since it's less than a month to go now…
But what will be the surprises? Can we get some details on Deadpool 3? A reboot for X-Men? And will we finally find out who the new Fantastic Four will be?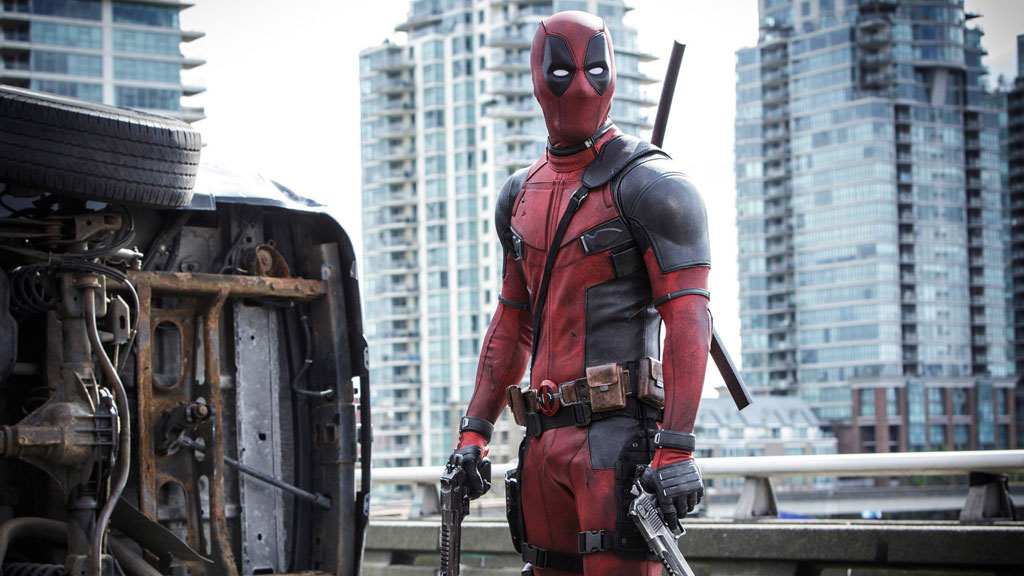 While we wait for this all to begin, Netflix has released a new trailer for The Sandman.
We weren't convinced by the show's first trailer. We are now.
Previously, Warner Bros. offered a look at their list of movies. While it was nice to see Black Adam and Shazam!, the lack of anything in Aquaman, Flash, Batman or Wonder Woman was pretty disappointing.
Also, rumors of Henry Cavill making an appearance to finally map out what's next for Superman turned out to be unfounded…
Me waiting for Henry Cavill to show up but DC closed panel #SDCC #BlackAdam #DCEU pic.twitter.com/vPbg1OAFCIJuly 23, 2022
View more
The news is starting to come in. Andy Park, Director of Visual Development at Marvel Studios, showed off a first poster for Ant-Man and the Wasp: Quantumania.
In the background, Kang appears, played by Lovecraft Country's Jonathan Majors. Also known as Kang the Conqueror, a time traveler who wants to control history and has come into conflict with various Marvel heroes throughout his comic book history.
Could this mean a trailer? Who knows? Let's hope.
1st look at ANT-MAN AND THE WASP: QUANTUMANIA! Poster I illustrated for @MarvelStudios @Comic_Con Honored to work again with @MrPeytonReed #PaulRudd @EvangelineLilly & 1st time Cassie @kathrynnewton & KANG #JonathanMajors #antmanandthewaspquantumania #Quantumania #antmanwasp #kang pic.twitter.com/Mf8tL3wg6wJuly 23, 2022
View more
Yesterday, the animated arm of Marvel took a look at a few things. There were announcements about the second and third seasons of What If…?, as those in the room got their first look at X-Men '97, Marvel Zombies, and Spider-Man: Freshman Year.
You can read all about it here.
We also saw the adorable first trailer for the Guardians spin-off, I Am Groot, which is out next month.
Need a Marvel Phase 4 update before the panel?
We're protecting you.
Half an hour to go.
If you need a little stimulation, relive the moment when the Black Panther cast first saw footage from the film at Comic Con in 2017. It's an absolute tonic.
Big Moments in Hall H History: July 2017. The first #BlackPantera footage is shown only to the Hall H crowd and the place goes wild with a standing ovation from 6,000 fans. The cast had yet to see the footage and that was their reaction. #SDCC pic.twitter.com/bejt81ebHqJuly 23, 2022
View more
10 minutes to go. Let's relive the final seconds of last year's event.
This is from the last event. #SDCC pic.twitter.com/XQ8lBoHC2nJuly 23, 2022
View more
Almost there now. Last call for forecasts. Will we see the Blade of Mahershala Ali? A first look at The Marvels? We wait and see…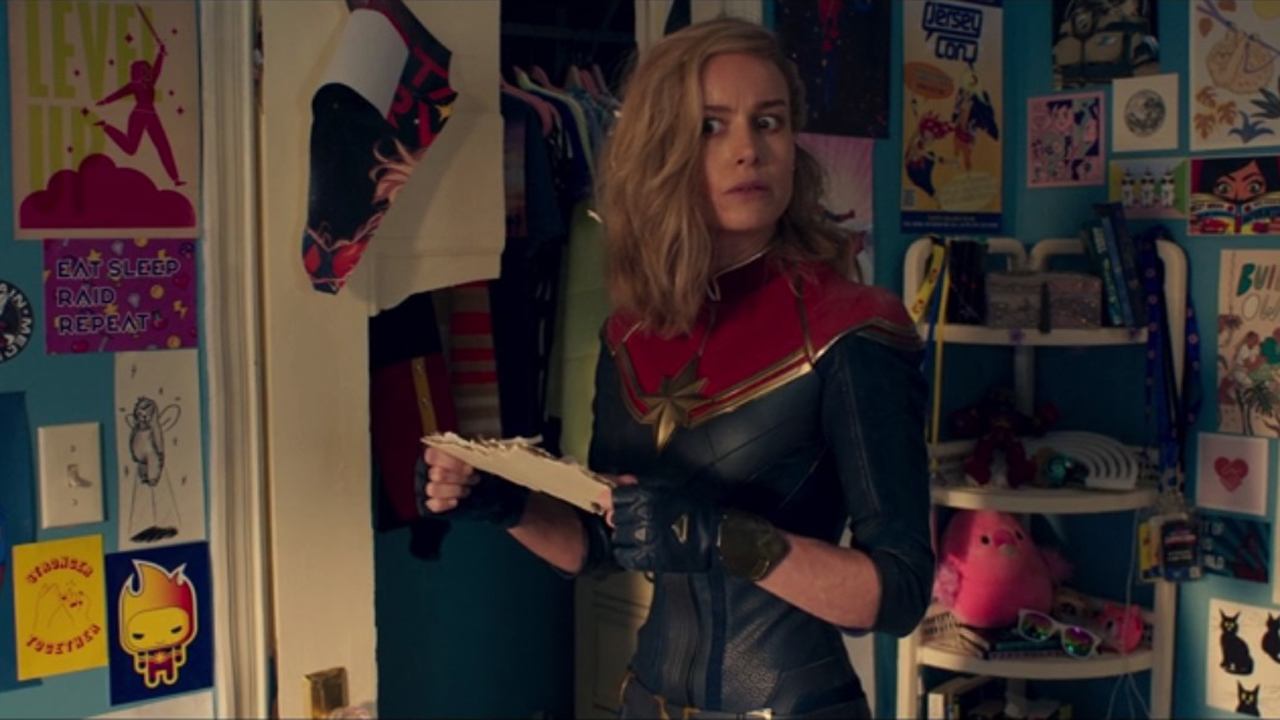 It's finally time. We have a sizzle reel to begin with, with narration from the late and great Stan Lee. We miss you Stan.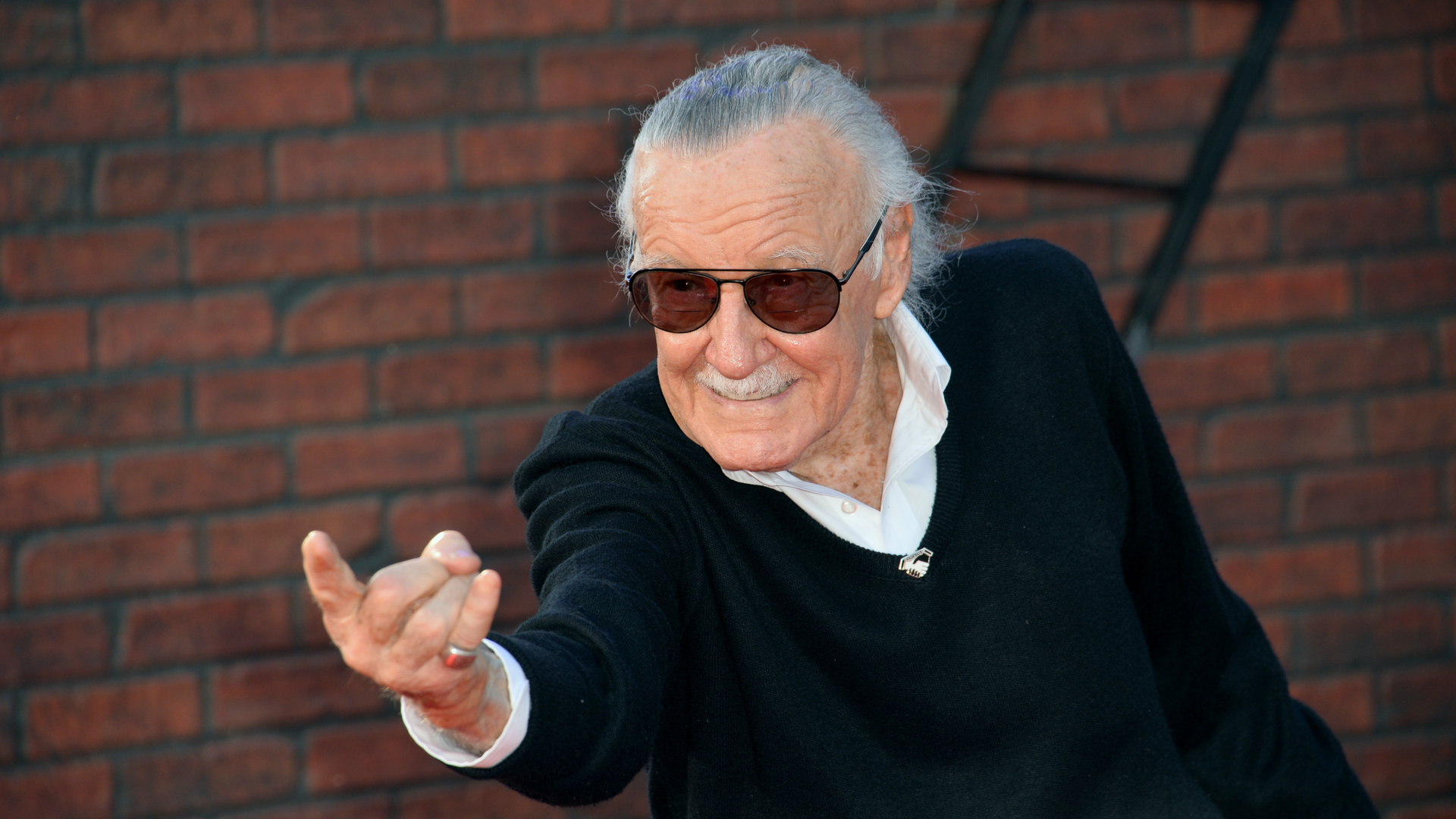 And here he is! The man himself, Kevin Feige, ready to roll.
Kevin is back! #SDCC2022 #MarvelStudios pic.twitter.com/D2UwXo240ZJuly 24, 2022
View more
Feige is recapping Phase 4, which ends later this year with Black Panther: Wakanda Forever
A friendly recap of Phase 4 from @MarvelStudios pic.twitter.com/1Q9IkR4MhNJuly 24, 2022
View more
Phase 4 is over. Long live Phase 4. Now in Phase 5, and a new list of release dates.
We have a title for the fourth Captain America, it's Captain America: New World Order, which is coming in May 2024.
A new Daredevil series! Daredevil: Born Again, coming to Disney Plus in Spring 2024.
And Kathryn Hahn will be impressing once again in Agatha: Coven of Chaos in Winter 2023.
Phase 5 of the MCU. #SDCC pic.twitter.com/Om7i9TteLpJuly 24, 2022
View more
After some rumors that it might not make it to its planned 2023 release date, it looks like Blade is on track for Fall 2023.
Announced at Hall H: Marvel Studios' Blade, in theaters November 3, 2023. #SDCC2022 pic.twitter.com/EPEOPT8cH9July 24, 2022
View more
Good things keep coming! A new trailer for She-Hulk: Attorney at Law has arrived!
Lets do this. 💚💪Watch the new trailer for #SheHulk: Attorney at Law, an original series, streaming August 17 on @DisneyPlus. pic.twitter.com/yKwL5p4nxOJuly 24, 2022
View more
More Daredevil: Born Again news, Charlie Cox and Vincent D'Onofrio are returning for the new season.
Just announced at Hall H: Marvel Studios' Daredevil: Born Again, an original series starring Charlie Cox and Vincent D'Onofrio, streamed Spring 2024 on @DisneyPlus. #SDCC2022 pic.twitter.com/Nrt7xQmqfiJuly 24, 2022
View more
It's already Matt Murdock's second appearance of the night, did you catch him in the She-Hulk trailer?
Daredevil returns in 'SHE-HULK'. #SDCC pic.twitter.com/yBcwSm7u1oJuly 24, 2022
View more
More great news. Thunderbolts will be the final act of Marvel's Phase 5. It's coming in the summer of 2024.
If rumors are to be believed, then Thunderbolts will be a team between Florence Pugh's Yelena Belova, Sebastien Stan's Winter Soldier, Daniel Brühl's Baron Zemo, Olga Kurylenko's Trainer, Hannah John-Kamen's Ghost, Wyatt Russell's US Agent, and Abomination. by Tim Roth.
Will this be confirmed today?
Just announced at Marvel Studios' Hall H: Thunderbolts, in theaters July 26, 2024. #SDCC2022 pic.twitter.com/RbeUukAbdjJuly 24, 2022
View more
The lucky ones in Hall H have just received the first trailer for Secret Invasion. It doesn't look like we will, but star Cobie Smulders, who returns as Maria Hill, told the crowd that this is "…a darker show. It's going to be a gripping thriller. You'll never know who the people are."
As well as Nick Fury's return from Hill and Samuel L. Jackson, the trailer also features an appearance from Don Cheadle's War Machine.
Show us the damn thing!
Just announced at Hall H: Marvel Studios' Secret Invasion, an original series, streaming Spring 2023 on @DisneyPlus. #SDCC2022 pic.twitter.com/Werg7vGvlPJuly 24, 2022
View more
The crowd is now seeing some footage from Ant-Man and the Wasp: Quantumania. Paul Rudd and the cast were on stage to chat and said they expect to spend a lot of time in the quantum realm.
They also confirmed that the one and only Bill Murray plays a key role.